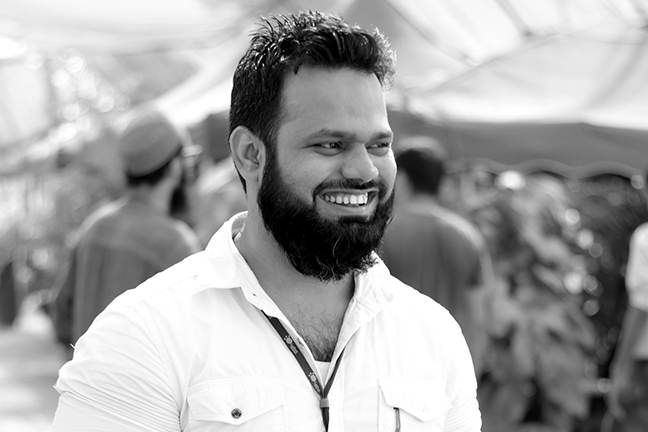 Born in Karachi, Pakistan
Saleem Ahrar a.k.a (Ahsan Ahrar) is a passionate digital marketeer & e-commerce enthusiast with 7+ years of experience mainly in Affiliate Marketing, Dropshipping, SEO, Content Production, Conversion Optimization and Data Analytics.
Saleem Ahrar is currently offering his services as an Associate Vice President at Gaditek – a Disrupt.com company.
Saleem loves to write on e-commerce & digital marketing topics. You can find his e-books and blog posts at withintheflow.com.
On weekends, Saleem teaches affiliate marketing & dropshipping online. He has taught 500+ students all over Pakistan and it is counting….