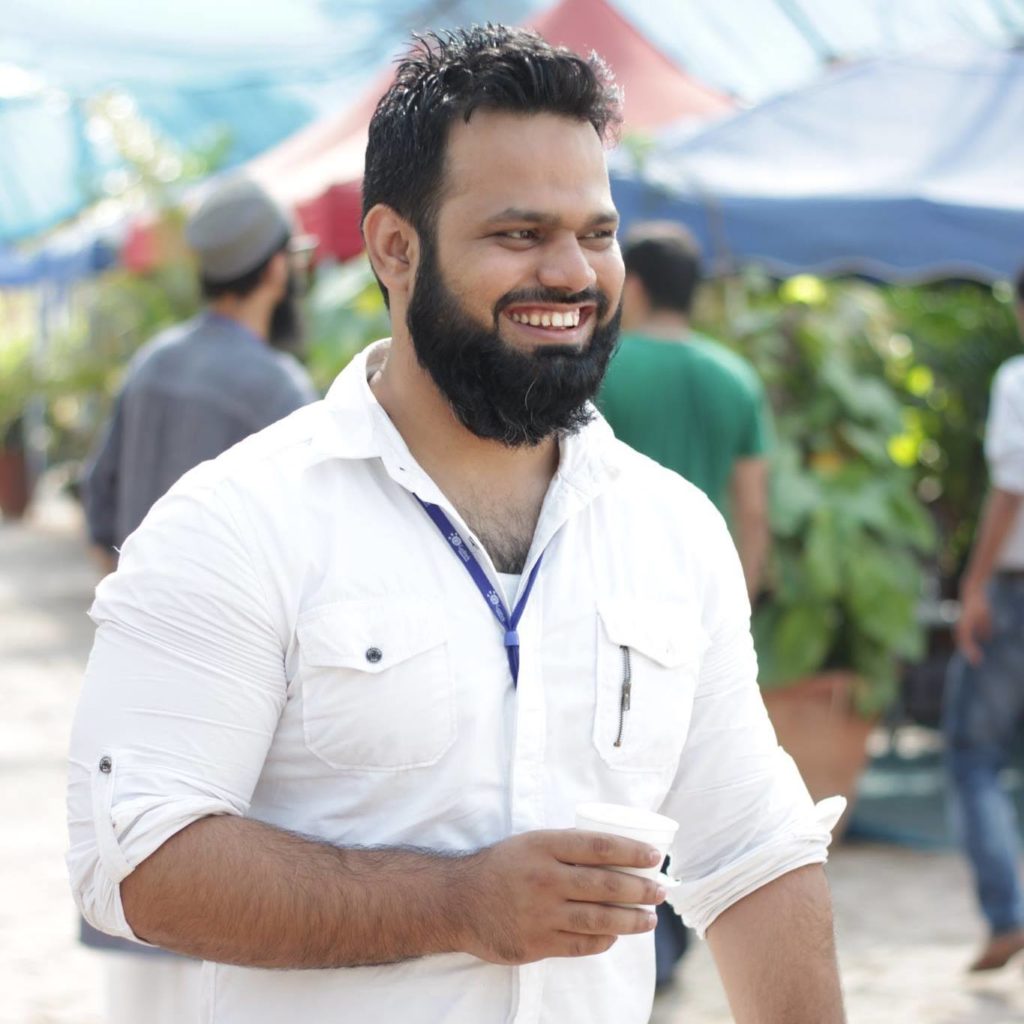 Son, Brother, Husband, Father, Gym Enthusiast & Digital Marketing Mentor!
I am a son, brother, husband, and father, living in Karachi, that beautiful mess of a city in Pakistan. Before I stepped into my professional career, I'd never thought of myself as a marketer.
Having spent 8+ years amassing knowledge in digital marketing and perfecting the art through all the experiences I've gained from direct involvement in marketing projects, I'm passionate about imparting all that I've learned to the future generation of marketers.
Before the end of my MBA, I applied in a tech startup "Gaditek," a Disrupt.com company. I was fortunate enough to get hired and become part of the company as an Internet Marketing Executive. 
I look back on that day and thank the Lord for putting the idea in my head to pursue an opportunity in a tech startup.
As time passed, my interest in online marketing evolved into a passion. This same passion got me promoted from an executive position to Associate Vice President.
How to Use ManyChat To Build An Engaged Facebook Community
Dec-6-2019
How to grow Facebook community from "Zero" to "5000+" using Manychat. 
15 Killer Hacks to Find Products To Sell OnlIne
How to Find a Profitable Niche
Facebook Audience Insights Guide for Beginners
Trending Products To Sell Online in 2019
Oct-18-2019
This is one of the easiest guide to find trending products to sell online.
I never thought about working in the field of Affiliate Marketing untill our module of Affiliate Marketing with Sir Saleem Ahrar started and then everything changed.The way he taught us,the way he guided us clearing our concepts About Affiliate Marketing was outstanding.He has got deep knowledge and understanding of his subject and has the ability to keep his students engaged in the class.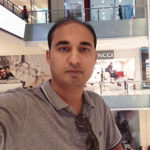 Mr. Saleem inspired us and motivated us while being realistic about the whole process. He went beyond teaching only, he tested our commitment with the 7-Months challenge just to keep us on track to successful future in Affiliate Marketing. What made him different is that as a mentor, he not only transferred his knowledge and experience transparently, but committed to give off his valuable time to his students with his proposed 7-Months challenge. We all know that Time is money, which nobody wants to share, especially when you are a settled and seasoned marketer like Mr. Ahrar.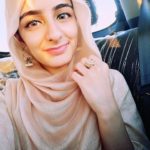 I think I would make my point in 3 words, Relatable – Passionate – Humble.
As a person, sir Saleem has these traits which makes him a teacher worth being a student for. His teaching is very universal. Like for all mind sets and he is a professional which makes learning with him even more fun and interesting. Proud to be his student ☺️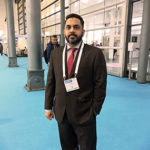 "Extraordinary well informed "is the phrase that comes to mind when I think about him. I was always in awe of Saleem's ability to command large numbers of trainees and spontaneously respond to each individual query with examples. Saleem's ability to juggle multiple projects & perform each meticulously turns him as the true inspiration for all
Glimpses of knowledge sharing sessions.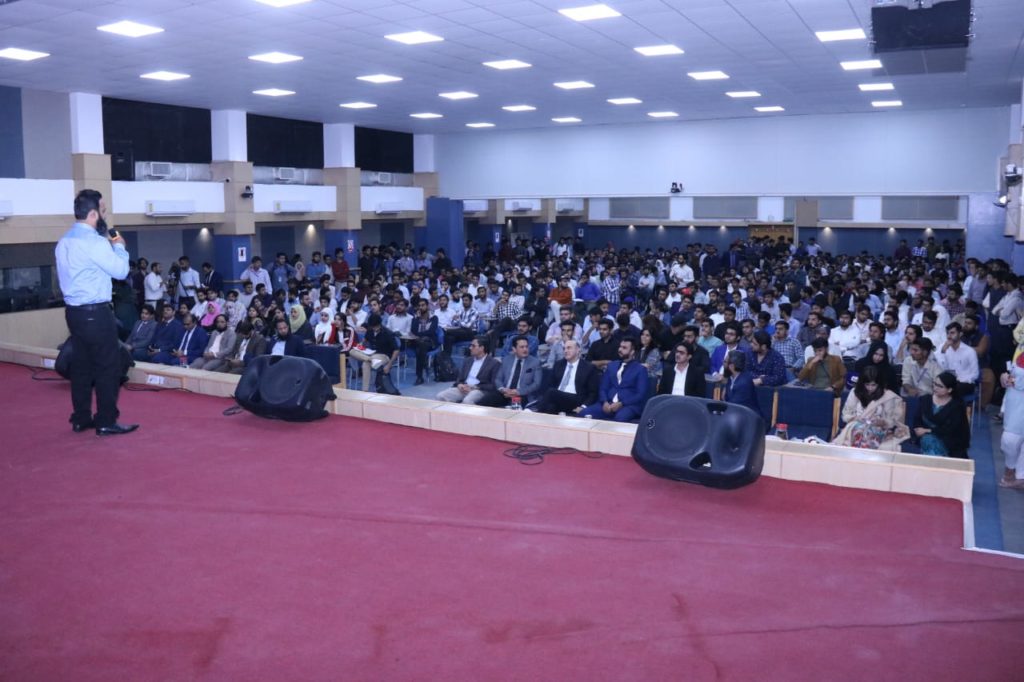 You want me to mentor you for digital marketing.
Or…
If you want me to invite for a session. I will accept relevant public speaking gigs to share my experience with individuals and businesses only in the field of Digital Marketing. Feel free to contact me via: